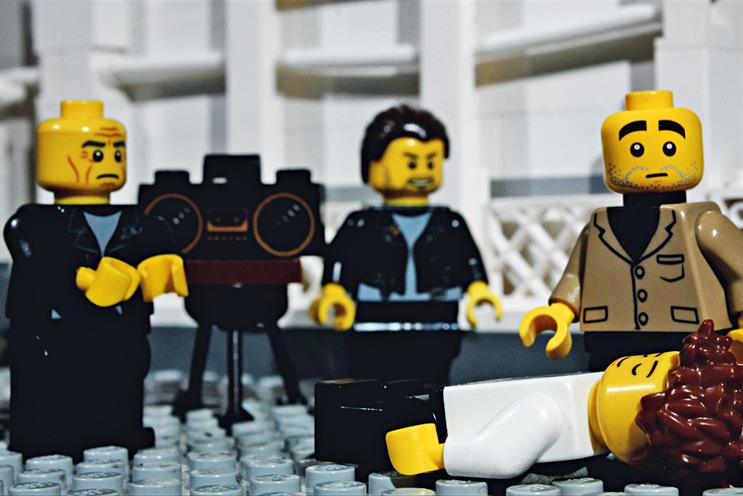 Lego
Title: The Lego Movie ad break
Media agencies: Drum, PHD

To promote a film in which the whole world is made of Lego, the marketers came up with the innovative and highly visible idea of recreating four familiar TV spots using Lego bricks.
In order to meet its UK box-office targets, The Lego Movie had to entice adult moviegoers, who might have dismissed it as just a children's film. Therefore, the idea was to rekindle childhood memories of Lego and make it relevant to the world of "grown-ups" by recreating four ads shot by shot.
It was a complex plan that involved winning over a total of 23 stakeholders including brand owners, their agencies and actors. But its success helped the film become one of the most successful of the year.