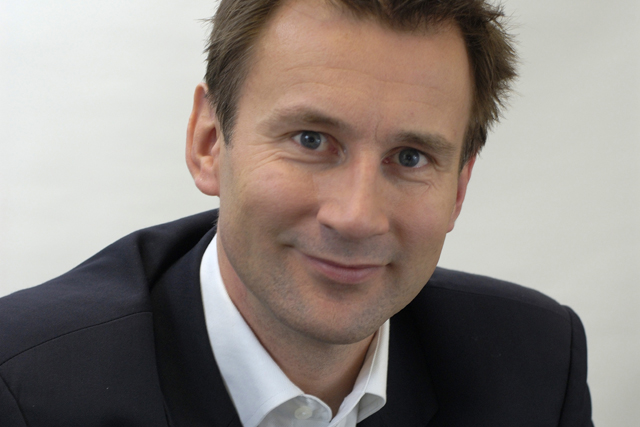 The group has written a letter to the Financial Times, claiming a takeover of Sky by Murdoch's News Corporation would have "profound consequences not just for media plurality but for our democracy".
Among the 12 signatories are: Lord Fowler, a former chairman of the House of Lords communications committee; Lord Puttnam, Labour peer and film producer; and Jeremy Dear, general secretary of the National Union of Journalists.
The letter argues that "the UK needs a range of news providers offering a mix of viewpoints" and that any independence Sky News has had until now "would be fatally undermined by a News Corp takeover".
It goes on to say a takeover by Murdoch could place "severe financial pressures on the rest of the media market" and could even lead to some newspapers closing.
News Corporation triggered a regulatory process in June when it made a £7.8bn bid for the 60.9% of Sky it does not own.
In November business secretary Vince Cable referred the case to Ofcom to investigate on media plurality grounds.
However, Cable was stripped of all reponsibility for media policy in December before receiving Ofcom's report after he told an undercover Daily Telegraph reporter he had "declared war" on Rupert Murdoch's plans.
Hunt took over Vince Cable's responsibilities for media and telecoms and, having received a report from Ofcom, is currently deciding whether to refer the deal to the Competition Commission.