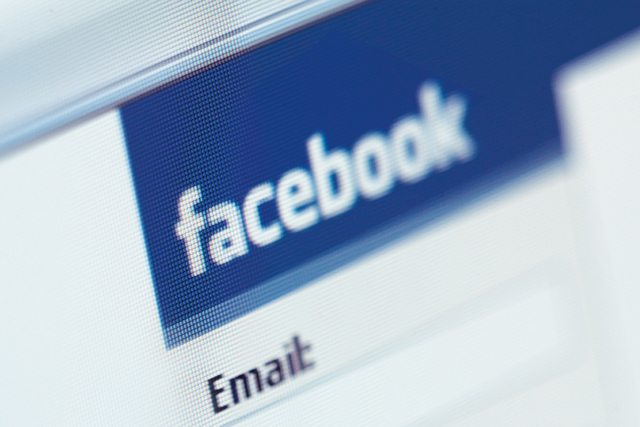 Social media has irrevocably changed the shape, scale and velocity of consumer backlashes, and left marketers struggling to respond.
From the outrage over egregious threats made via Twitter to the hugely effective campaign against images of violence against women on Facebook, social media has transformed the face of consumer campaigning.
Advertisers may argue that they are not responsible for the content their ads appear alongside, but it is clear that consumers do hold them accountable.
Campaigners have long recognised that targeting advertisers is one of the fastest ways to get their message heard, but in the digital age the challenge for brands is even greater.
While marketers cannot afford to have their day-to-day business held hostage, having the capability and confidence to respond to campaigners in real time is vital.