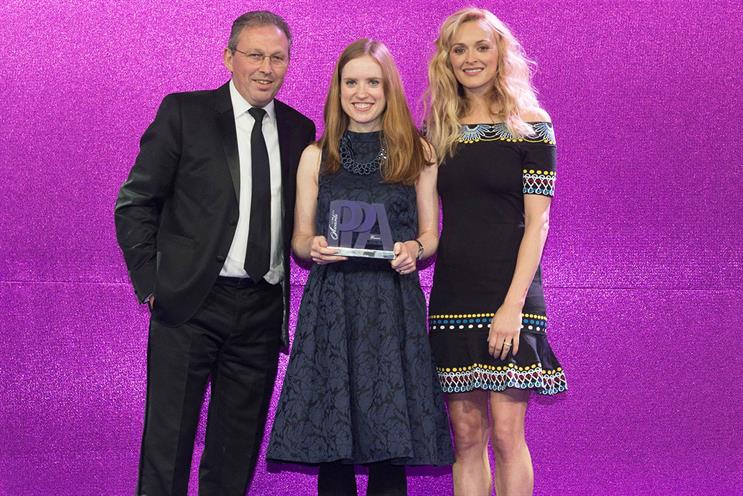 Magee edits the analysis pages for Campaign and has recently interviewed controversial director Tony Kaye, explored slow marketing and asked what a sex therapist can teach people about business relationships.
Claire Beale, the global editor-in-chief of Campaign, said: "Kate has a wonderful skill for breathing life and colour into everything she writes about. Her articles always strike a wonderful balance between being useful and informative and also a real pleasure to read."
Magee said: "I'm utterly delighted to win this award. But I couldn't have done it without the totally brilliant team at Campaign who are inspiring, incredibly talented and obsessed with creating the highest quality product. This is recognition for all our hard work."
Haymarket title FourFourTwo also picked up Front Cover of the Year which featured Zinedine Zidane. The award goes to the cover that picks up the most votes from the public.
People Management, another Haymarket title, won Business Event of the Year too for Speaking Up: What's the Impact of the Modern Workplace on our Mental Health?
Consumer Media Brand of the Year went to Dennis Publishing's Auto Express. The publisher also went home with International Consumer Brand of the Year and Specialist Consumer Magazine of the Year for Cyclist.
Hearst Magazine's Women's Health won Consumer Magazine of the Year, while Vogue's Alexandra Shulman won Editor of the Year (Consumer Media).