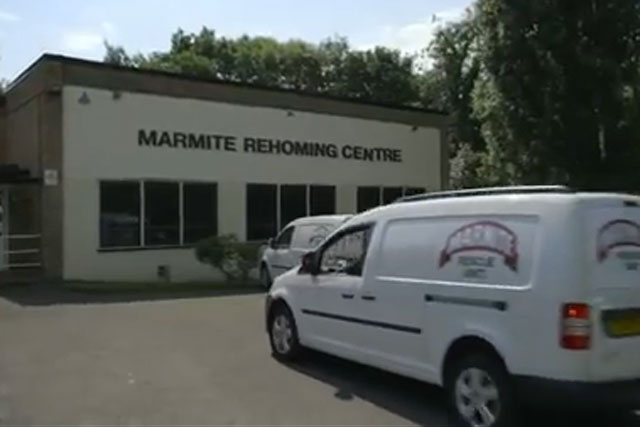 Marmite featured three times in the most-popular content on Campaign last week, including the news that its latest ad had generated 250 complaints on Wednesday (7 August).
By Thursday, the ad had been complained about 400 times and the brand was giving money to the RSPCA to diffuse the outcry.
Followers of Campaign's Twitter account heavily defended the ad:
@Campaignmag complaints of cruelty to marmite tubs?

— Kyle Bean (@kylebean) August 7, 2013
@Campaignmag:-) it's a great ad, some people complain just because they think they should without really feeling strongly about it
— Jay Haines (@jayhaines)
August 7, 2013
The ad, created by Adam & Eve/DDB, in Campaign's Work section was also among the most popular content.
And Marmite wasn't the only ad complaints story that made the most-viewed, with the Confused.com ad accused of depicting a couple 'dogging' making a comeback.
Stealing the show, the promotion of Ruud Wanck at Group M rocketed through the top 10 most-viewed.
The launch of Campaign's Half-Term School reports, a crowd-sourced retrospective of the first half of 2013, also proved popular, while wins from Carat - BA and Iberia – and Grey London – United Biscuits – also featured prominently in the top 10 most-viewed articles.
Marking the end of a hotly contested pitch, readers flocked to the story on DLKW Lowe retaining the £70 million Morrisons account.
Another story making a comeback last week was the news of Durex's "fundawear", promising couples the ability to touch each other over the web. The news story was first published in April.