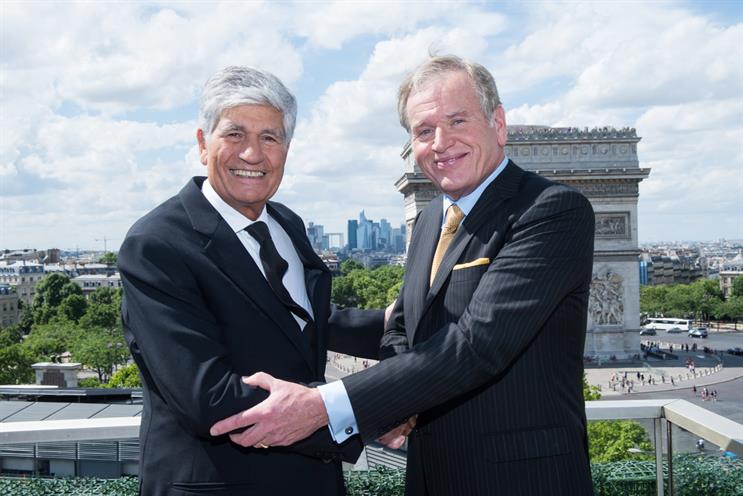 When the Publicis Omnicom news broke on Saturday, Campaign readers came in their droves to find out more details, and Sunday's confirmation brought them back – making a long week for anyone in advertising.
Our round-up of all the must-know information also made the most-visited list, with response from rivals – especially WPP's Sir Martin Sorrell – also big draws for information-hungry readers.
The royal baby continued to prove popular this week, as BBH interns upped the ante on BETC's rejection from the non-existent search for a royal nanny, with a picture showing one intern "cradling" the new prince.
In people-move news, Stephen Woodford's departure from Adam & Eve/DDB and Mel Exon's promotion to chief digital officer at BBH were also among the most-viewed content.
Meanwhile, the most-popular creative inspiration from the Work section came from McDonald's un-branding by TBWA Paris and British Airways' "picture your holiday" by BBH.