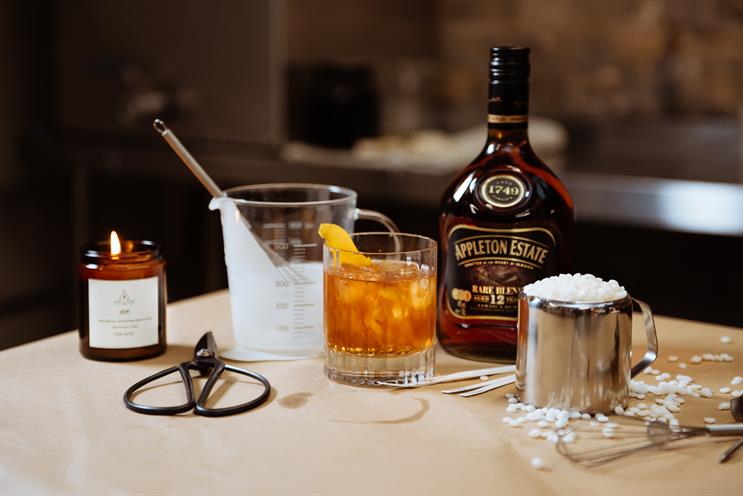 Appleton Estate, the premium Jamaican rum brand owned by Campari Group, is hosting a series of workshops to celebrate the passion they have for their craft.
The brand is offering sessions such as forging a steel cocktail mixing spoon; making candles scented with the aromas of Appleton Estate – coffee, brown sugar, vanilla and almond; and wood-carving that enables guests to create their own chopping boards to prepare cocktail garnishes at home. Appleton Estate has partnered London artisans to develop the events.
The events will run between 24 October and 7 November across London. There will also be a cocktail-making masterclass, where guests will learn about the Appleton Estate Rare Blend 12 Year Old.