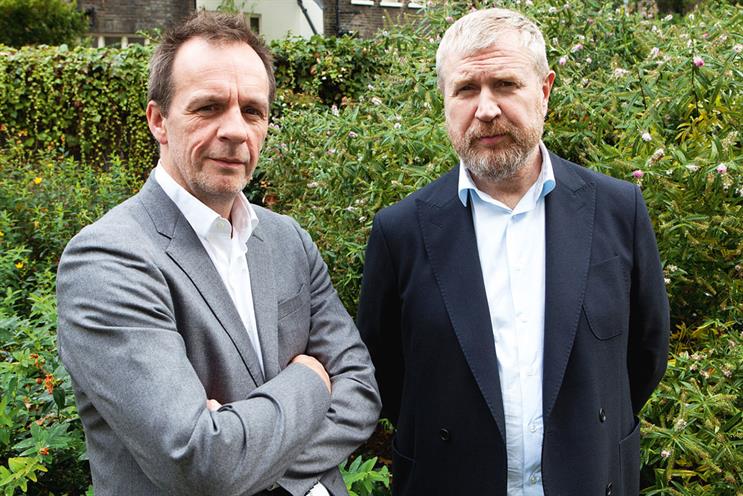 While at TBWA\London, the pair created the X-rated "x" campaign for Coco de Mer, which launched in May and was directed by Rankin.
During his career, Campbell has won more than 20 D&AD Pencils, including three black. He created the Guinness "surfer" ad, directed by Jonathan Glazer, with whom he reunited for the feature film Under The Skin last year.
Peter Souter brought in the duo shortly after he was appointed the chairman and chief creative officer at TBWA UK in August 2012. Before TBWA, Campbell and Doyle were at Anomaly and Panic respectively.
The duo had previously worked with Souter at Abbott Mead Vickers BBDO. After AMV, the pair launched an agency with Dave Dye, Campbell Doyle Dye.
TBWA\London hired Graeme Douglas, the chief strategy officer at Havas Media Group UK and a former creative director at Wieden & Kennedy, as its executive creative director in September this year.
Richard Stainer, the chief executive of TBWA\London, said: "At TBWA, we continue to build a truly modern, multiskilled creative business. Sadly, change also means having to say goodbye to some truly talented individuals who have contributed a huge amount."