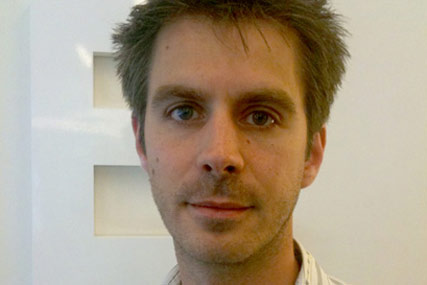 Campbell rejoins Agency Republic, where he was a creative director, 18 months after leaving to join WCRS. He replaces the outgoing executive creative director, Gavin Gordon-Rogers, who resigned in January after six years at the agency.
In his new role, Campbell will assume a board position, working alongside the managing director, Matt Kwiecinski, and the strategy director, Alistair Millen.
As the digital creative director at WCRS&Co, Campbell led the digital creative output of the agency and worked across a number of accounts including Weetabix, Sky News and The Sun.
He began his career in 1996 as a copywriter at St Luke's, working on accounts including Eurostar. He joined Agency Republic in 2007 and, in 2008, he was promoted to creative director.