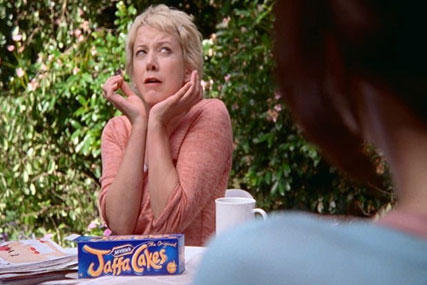 The Sunday Times has announced Campbell Soup Company is interested in buying United's biscuit making division, which includes the McVitie's biscuit and cake ranges.
The US group is less interested in the snack arm of the business, which includes KP nuts and Hula Hoops.
In July this year, details emerged that United Biscuits, which is owned by private equity companies, Blackstone and PAI Partners, was gearing up to sell the company.
The announcement followed months of speculation that Blackstone and PAI Partners would put the company up for sale.
It is thought that Blackstone and PAI Partners are willing to consider separate offers for the business, snacks business and north Europe operations.
United Biscuits was previously listed on the Ftse 100 before it was purchased by Blackstone and PAI Partners in 2006 for £1.6bn.
Observers believed the private equity owners would sell the business or look for an exit strategy within five years of its purchase.
Campbell Soup Company previously sold its operations in Britain and Ireland to Premier Foods in 2006.
Campbell Soup Company and United Biscuits were unavailable for comment.