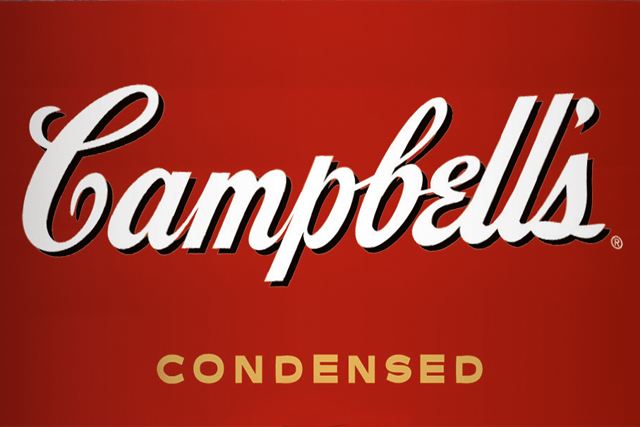 Campbell's soup was last seen in UK stores back in early 2008 before Premier Foods, its licensee at the time, opted not to renew its contract.
The revival of the brand will see it relaunched in the dried food category with 25 new products.
The range will be sold in packets and boxes and will not feature the iconic soup tins made famous by Andy Warhol.
New products include 12 cup-soups, four savoury lines and four savoury pasta & sauce packets.
It is thought that the range will be priced in line with Batchelors. It is not clear if Symington's has achieved listings in all the big supermarkets.
Marketing support for the range will include an above-the-line campaign and sampling.
Symington's was unavailable for comment.