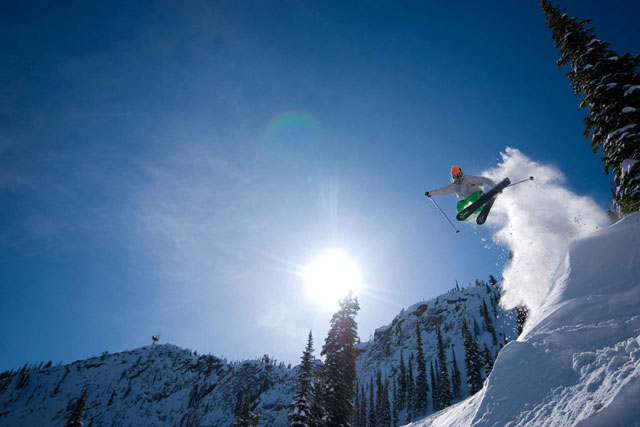 The board is currently drawing up a shortlist of agencies and networks to contest the account, which will span various markets including the UK.
DDB Canada is the incumbent on the business. The agency's most recent campaign for the board used the line "Canada… is" and focused on exploring the country's attractions from a tourist's point of view.
The TV element featured YouTube videos taken by visitors to Canada. The executions showed hand-held camera footage of tourist attractions such as icebergs, seals and dog-sledding.
As part of the campaign, online ads used Google Maps and Street View technology to virtually transport travellers on to actual Canadian streets.
The Canadian Tourism Commission, which spends £3 million on UK advertising, was formed from a public-private partnership, and was created in 1995.