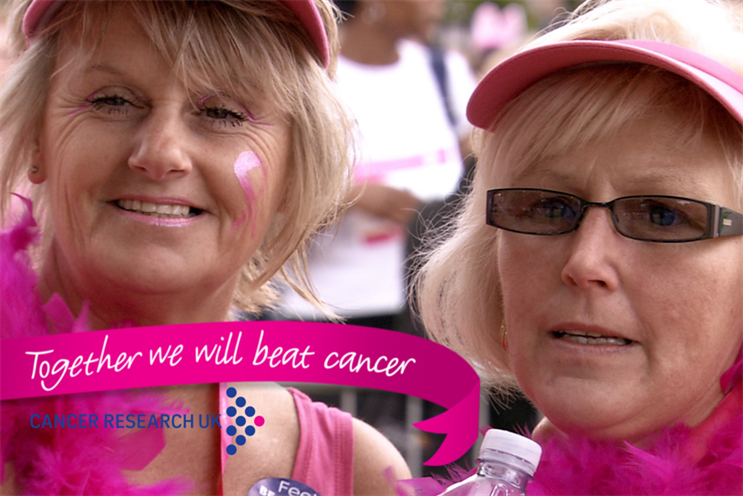 The charity is planning to hire one or two agencies by the end of March. It has already drawn up a shortlist.
In October last year, Cancer Research UK appointed Atomic London to develop a legacy marketing campaign. The shop was briefed to create a mass behaviour-change concept to increase the number of people who leave the charity a gift in their will.
The Omnicom-owned agency Rapp has developed direct mail activity for Cancer Research UK in the past year. The shop first won the DM account in 2001, when it was known as WWAV Rapp Collins. It also works on the charity's annual Race for Life fundraiser.
Nick Georgiadis, the head of direct giving at Cancer Research UK, said: "We are currently in the process of appointing one or two agency partners for our direct giving and legacy marketing work.
"The new agencies will become our strategic partners for these two key products and will be expected to work alongside our existing agency partners who work on other areas of the business.
"The agencies will be in place from the end of March and we're not looking to add any more agencies to the pitch."
In January, Rapp's work for the charity was banned by the Advertising Standards Authority for being "threatening" and not clearly identifiable as marketing material. The direct mail was packed in a plain brown envelope with the words "It doesn't matter to me who you are" in place of an address.