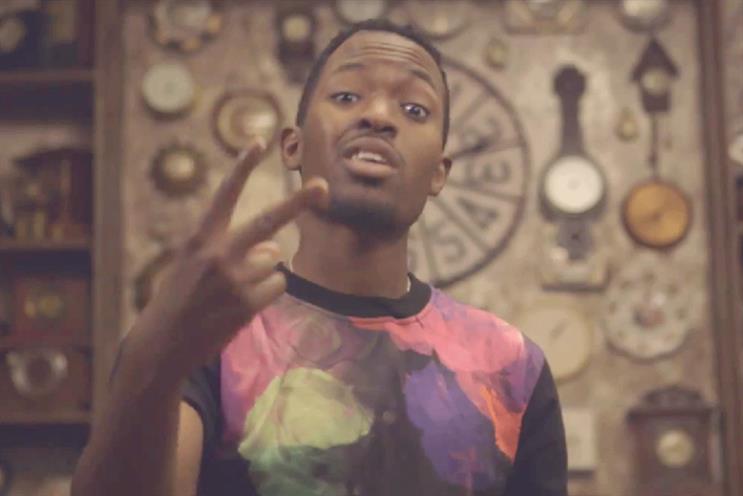 The idea is that users take a shot of themselves with two fingers up, both in rude defiance and in imitation of a smoker.
This is Cancer Research's first public attack on the tobacco industry, with previous campaigns focusing on getting smokers to quit, or on pressuring the Government.
The campaign was created by agency Livity and backed by celebrities including: Olympics gold medallist boxer Nicola Adams; YouTube stars Suli Breaks and Emma Blackery; Red Bull mountain biker Matt Jones and rapper Wretch.
The young stars appear in a video, hosted on SBTV's YouTube channel, outlining the reasons why young people should "think about" ethical issues with the tobacco industry.
The aim is to get at least 100,000 young people uploading selfies for the campaign across social media campaign.
According to Cancer Research, the tobacco industry needs to recruit 100,000 new smokers each year to replace the ones that die from smoking-related illnesses.
Abigail Brown, head of health marketing, at Cancer Research UK, noted this was the charity's first attempt to "denormalise" the tobacco industry.
She said: "We hope the campaign is a catalyst for a strong sense of collective empowerment amongst our young people in the face of a corporate juggernaut."
Read next