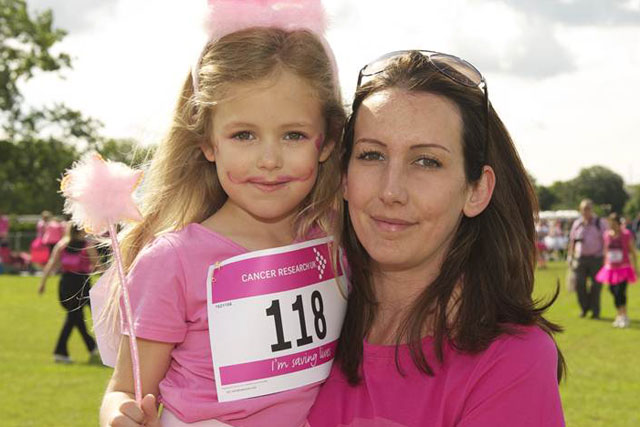 Brioche Pasquier will form part of a roster of sponsors, headed up by long-term headline sponsor Tesco. The supermarket has sponsored the event for more than 10 years. Cancer Research is now on the hunt for additional second tier sponsors.
Brioche Pasquier UK plans to use its first-ever sponsorship to promote its products through on-pack promotions.
The baker will also reward participants at each of its 231 events with a product from its brioche range. Brioche Pasquier will also host experiential activity at 10 Cancer Research events.
It is unclear the value of the sponsorship deal.
The deal was brokered by Generate Sponsorship.
Since its launch in 1994 Race for Life has raised £362m for research into cancer. Brioche Pasquier first entered the UK market in 1999.