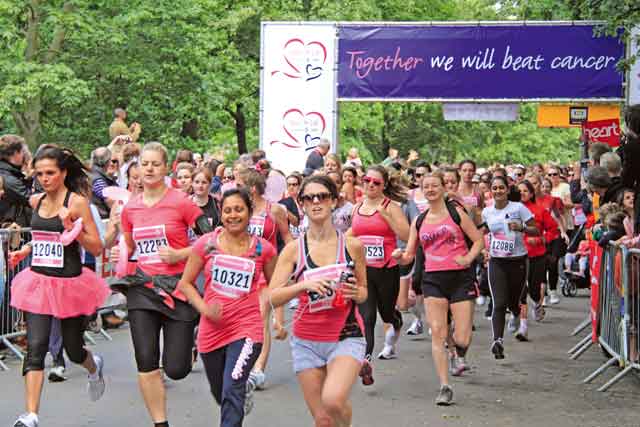 Mother will lead the charity's flagship fundraising campaign next year for Race For Life, which is the largest women-only fundraising event in the UK for cancer.
It will work with incumbent below-the-line agency, The Good Agency, digital agency Polymath, and media agency MediaCom for the 2013 campaign.
Cancer Research UK works with Abbott Mead Vickers BBDO for its separate advertising account. The agency, which created the recent "plain packaging" anti-smoking campaign for the charity, has been unaffected by the Race for Life pitch.
Anthony Newman, product marketing director, Cancer Research UK, said: "We are very excited to have appointed Mother for our Race for Life above-the-line campaign.
"We were extremely impressed by Mother's planning and creative at the pitch, and their subsequent response to our challenges. It looks like they've nailed both the brand and response elements that are critical to our strategy. This is no mean feat.
"We believe Mother will help Cancer Research UK achieve its ambitions to raise as much income as possible in the fight against cancer."
Last week, Cancer Research UK announced the overhaul of its logo and marketing materials, as the charity moves to better engage with consumers and boost donations.
Follow @loullamae_es