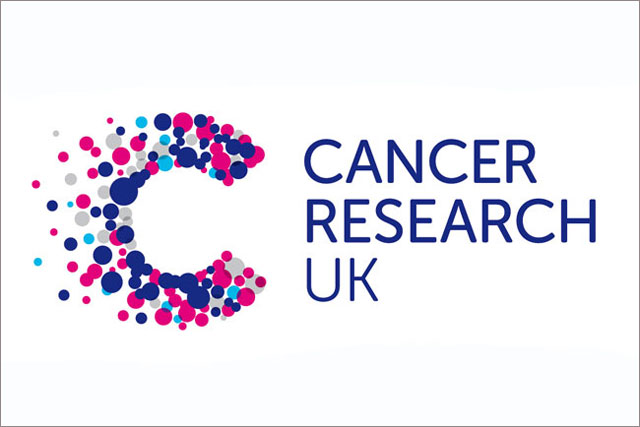 The agency has begun working with Cancer Research UK to develop a mass behaviour-change concept to increase the number of people who leave the charity a gift in their will.
The upcoming campaign is expected to run across broadcast and events.
Jon Goulding, a partner at Atomic London, said: "Our challenge is to completely overhaul how people perceive gifts in wills and their dramatic impact on finding life-saving cures. Our creative platform will inspire both supporters and the whole nation to get behind the campaign."
Cancer Research UK's brief for current campaigns is to give a positive, forward-looking outlook to inspire people to support its vision to bring forward a time when all cancers will be cured.
Nick Georgiadis, the head of legacy marketing at the charity, said: "Atomic's behaviour-change campaign gives us the platform really to grow the number of people in the UK leaving a gift in their will to fund our work.
"It's no small task, but the simple truth is that the more people who generously leave us gifts in their wills, the sooner we will bring forward the day all cancers are cured."
Recent work by the charity and ad agency Abbot Mead Vickers BBDO includes a billboard featuring four cancer survivors as part of the 'Beat Cancer Sooner' campaign.
Atomic London's work for Cancer Research UK will not affect ABV BBDO's relationship with the charity.