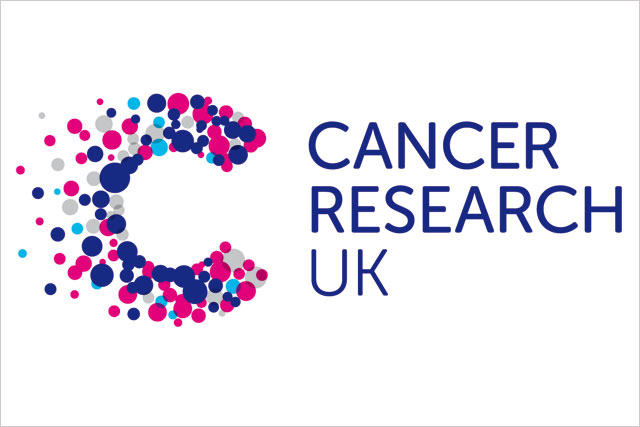 It is the shop's first work for the charity. Dare and its sister EDC PR agency Citizen will support an above-the-line brand ad campaign through digital and social activity.
Abbot Mead Vickers BBDO creates the charity's advertising.
Cancer Research UK previously worked with a number of different shops on its digital activity including The Good Agency, Polymath and Nameless.
Michael Docherty, the head of digital at Cancer Research UK, said: "Good quality digital communications are essential in inspiring our audiences to support our pioneering research.
"Dare has an excellent team of creative and innovative minds who have shown passion and commitment to helping us to beat cancer sooner. We very much look forward to building a long standing relationship with them."
A spokesman for Dare was unable to comment on what other agencies would be on the Cancer Research UK digital roster going forward.
John Owen, the chief strategy officer at Dare, said: "It is a privilege for us to support the critical and brilliant research work done at Cancer Research UK.
"They are already an innovator in the digital space, we look forward to pooling our energy and talent to go further and beat cancer sooner."