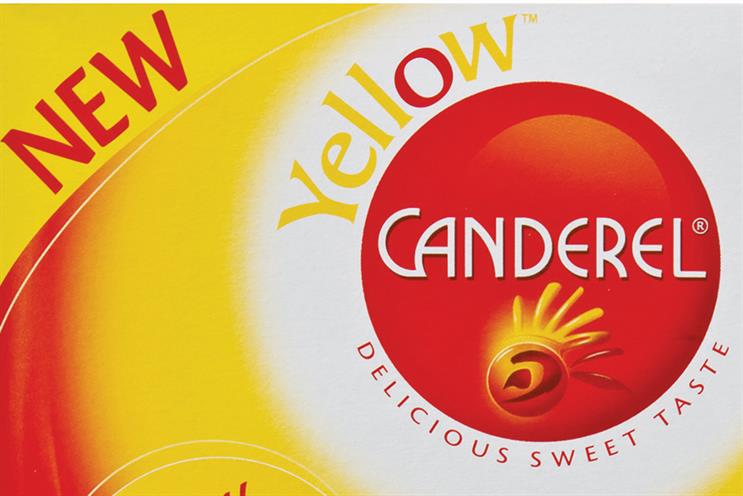 The Canderel owner, Merisant, has contacted several agencies and held initial chemistry meetings.
Agencies expect a brief to be sent out this week ahead of a pitch, for which a date has yet to be confirmed. No intermediary is being used.
Naked, which has rebranded from Hypernaked this week, runs the sweetener's above-the-line business and is working on projects for 2014. It is not clear whether the agency is involved in the pitch.
Naked's most recent work for Canderel was a radio campaign that broke last month.
Canderel, which is used as a low-calorie substitute for sugar, has also worked with agencies including Addiction and TBWA.
In 2011, the brand signed a deal to sponsor ITV's daytime cookery show Ten Mile Menu, with idents created by Addiction. The work showcased a range of recipes using Canderel and ran for three weeks.
Canderel did not respond to requests for comment.