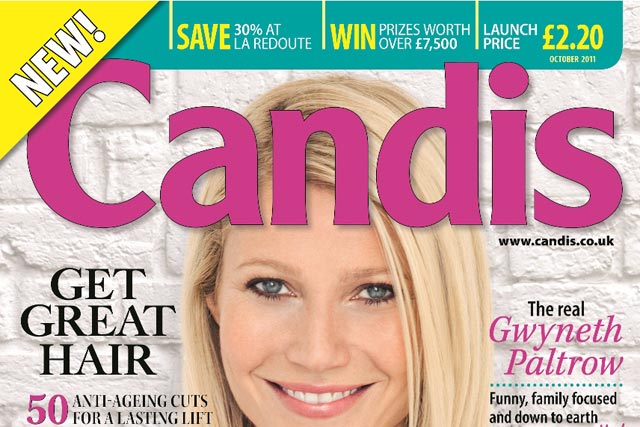 The A5, 165-page magazine, which has not pursued retail distribution before, had an average circulation of 236,075 in the latest ABC results, making it the 55th most-popular consumer magazine in the UK.
This figure was down 7.2% year on year. Its highest point in the past five years was recorded at 302,377 in the second half of 2006.
Publisher, Newhall Publications, will now release an additional 70,000 copies of the magazine's October issue to retailers including Tesco, WH Smith, Sainsbury's and Morrisons, around the end of this month.
Bryan Douglas-Dala, managing director of Newhall Publications, said: "Candis is a brand that's been round since the 1960s and we've always enjoyed an incredibly loyal reader community.
"We have a high-spending family orientated readership and our subscription-background gives us an in-depth knowledge of our readers and their lives.
"Now with national retail distribution, Candis is an even more attractive proposition for big-brand advertisers. We're expecting a very positive response from the market, as we offer an exciting and uniquely different route to the hearts and hands of everyday women in the UK today."
The first issue on the newsstand will have an introductory cover price of £2.20, with subsequent issues priced at £2.75.
Its October edition features 19 ad pages taken out by brands including Ribena, Colgate, Dove, Comfort and Vosene.
The magazine donates a proportion of its annual subscription fees to UK health charities, but retail copies will not contribute to these donations. Candis is edited by Debbie Attewell.