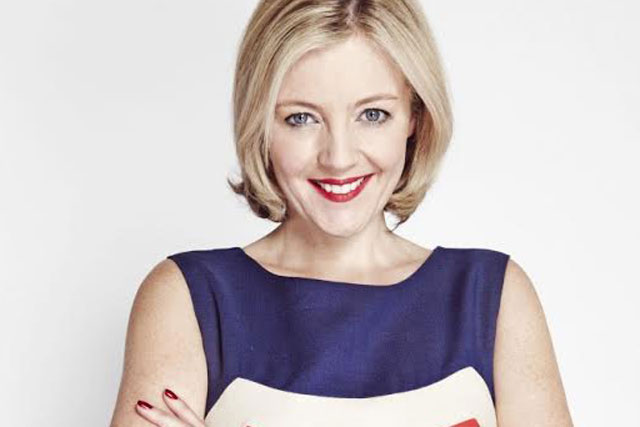 Sheard will report to Alex Dale, King's chief marketing officer.
Sheard joins from the BBC, where she was head of marketing for BBC Radio and responsible for leading brand strategy across the portfolio, and launching iPlayer Radio.
At King, Sheard will lead all above-the-line marketing, licensing and merchandising, player insight and social media for the brand's casual games, including 'Candy Crush Saga' and 'Farm Heroes Saga'.
Prior to joining the BBC, Sheard was a consultant at McKinsey, where she focused on consumer goods and retail, advising private and public organisations on strategy, marketing and organisational design.
Dale said: "We're delighted to welcome Nicki to the King team.
"She brings with her an unrivalled track record in growing brands and will play a vital role in building on our already successful games franchises including 'Candy Crush Saga' and 'Farm Heroes Saga', as well as driving the growth of our newer games titles."
'Candy Crush Saga' has been installed more than half a billion times since its launch.