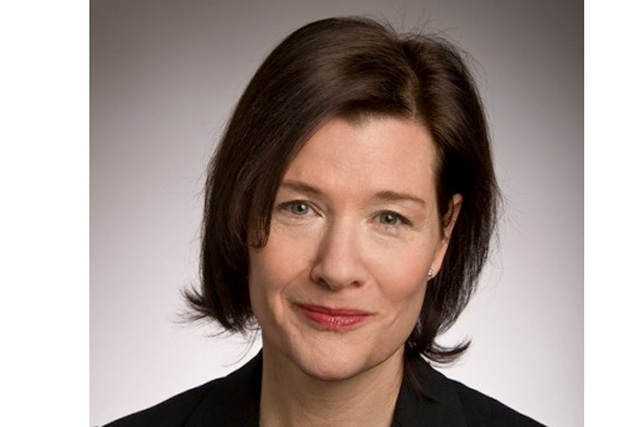 PR Lions winners were predominantly ad agencies once again this year, with the Grand Prix going to JWT San Juan for its Banco Populare de Puerto Rico work.

Gail Heimann, PR Lions jury president, said that in the PR category - which saw a 30 per cent rise in entries this year to 1,200 - "it takes a singular presentation to stand out".

Another member of the jury, Matt Neale, GolinHarris' international president, noted that ad agencies have an advantage as they have the ability and, often the remit, to execute a campaign across a range of media.

He said that PR agencies shouldn't just limit themselves to just one medium, such as a national press campaign.

Gail Heimann added this year's entries were predominantly social and engaging and "pushed the boundaries of what people thought of as traditional PR".