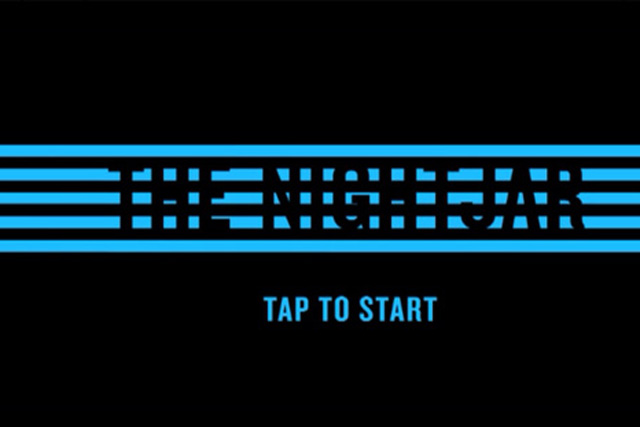 The Grand Prix went to Crispin Porter & Bogusky's American Express "small business gets an official day , a campaign which also picked up the Grand Prix in this year's Direct category.

AMV picked up a Silver Lion for its Wrigleys "the night jar" audio iPhone game in which players are challenged to escape from a pitch-black spaceship.

Mother was awarded a Bronze for its "green box project" for Beck's, which enabled new cultural commissions around the world, including a 200-foot high digital flame on the Statue of Liberty to mark Independence Day, by artist Arne Quinze.

Grey also picked up a Bronze for its British Heart Foundation work "Vinnie" which was fronted by the actor Vinnie Jones.

The Grand Prix winning entry for American Express, a follow-up to Crispin's Promo, Media, Direct and Cyber-shortlisted campaign for the brand last year, helped small business and advertisers promote small businesses' official day in the US.