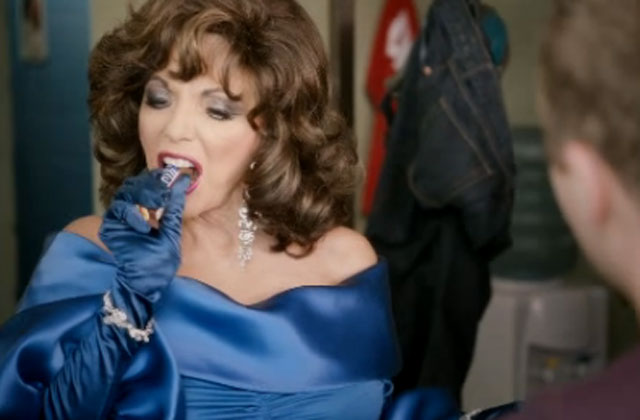 AMV has been nominated for its "you're not you when you're hungry" global case study for Mars Snickers, while BBH makes the cut for its "excite" work on Unilever's Axe/Lynx brand.
Last year, the UK picked up three out of 10 nominations and AMV's 'Sandwich' campaign for Walkers won the Grand Prix.
This year, the USA dominates the 13-strong final shortlist with a total of six entries – Wieden+Kennedy Portland and Crispin Porter & Bogusky each have two finalists.
W&K received nominations for its response campaign for Old Spice Body Wash and "born of fire" for Chrysler while CP&B has been shortlisted for "small business Saturday" for American Express and "show us your pizza" for Domino's.
Grey New York is through with "breathe happy" for Procter & Gamble's Febreze brand and Ogilvy New York makes the cut for "Watson" on behalf of IBM.
Agencies from Colombia, Argentina, Australia, Germany and India make up the remainder, each with one shortlisted entry.
These comprise: Lowe-SSP3 Bogota's "operation Christmas" for the Columbian Ministry of Defence; Ponce Buenos Aires' "axe premature perspiration" for Axe; Leo Burnett Sydney's "watermark" for Diageo's Bundaberg Rum; Kempertrautmann Hamburg's "Germany's biggest search for missing children" for Initiative Vermisste Kinder, and Creativeland Asia Mumbai's "plan-t" for Parle Agro's Hippo Baked Munchies.