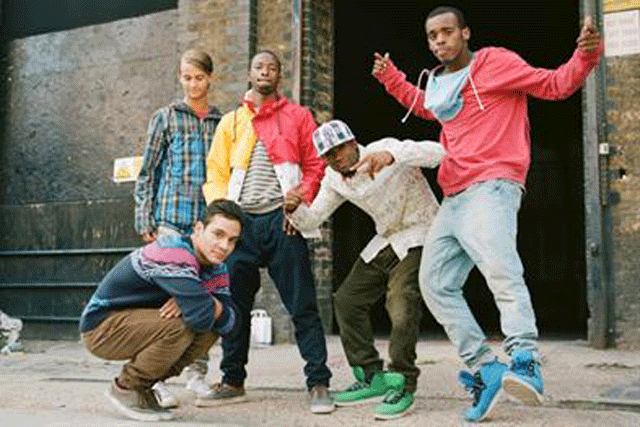 The three Golds went to BBH's 'Urban Tour' work for online retailer Asos, AMV's 'Mountain' work for Guinness and to the Channel 4 in-house creative team's More4 channel identity rebrand.

Germany's Serviceplan Munich was awarded the Grand Prix for 'The Solar Annual Report 2011' for a solar energy provider called Austria Solar.

Germany also won the most Gold Lions, one ahead of Japan's haul of five.

Out of 70 Lions awarded in total, the UK secured 11, with Silvers going to BBH for its 'The Whole Picture' work for The Guardian, AKQA's 'NikeFuel Station' and AMV's 'Roots' work for Guinness.

Turner Duckworth picked up two Bronzes for D&AD and the Tuborg bottle.
Follow Daniel Farey-Jones on Twitter @danfareyjones