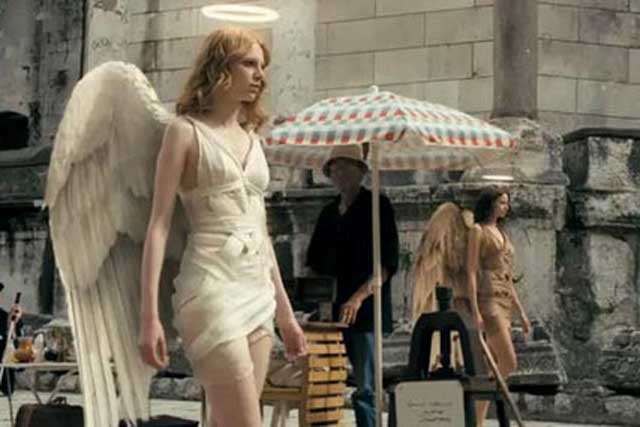 The UK continued its haul with AMV BBDO, last year's Grand Prix winner, picking up a Creative Effectiveness Lion for its Snickers "you're not you when you're hungry" campaign.

The Axe/Lynx campaign was hailed by the jury president David Jones, the Havas and Euro RSCG global chief executive, as a very strong and proven case that was based on a "really smart consumer insight" ie that boys want the angel, "not the hot sexy girl".

He said the campaign for the Unilever-owned brand was eminently watchable and proved that global work can be "creative, effective and doesn't need to be the lowest common denominator".

Jones added that Axe/Lynx entry had a robust business case and really demonstrated ROI.

The UK dominated with category, which saw just six winners overall, along with the US which won two creative effectiveness lions.

Jones noted that there were a number of missed opportunities for entrants to the category, which is in its second year at Cannes.

There were, he said, a number of "lazy papers" where had the entrant done a better job of creating their case study they could have bagged a lion.

There was also some criticim from the jury of some entrants relying soley on social media statistics to back their case, instead of creating a strong business argument.