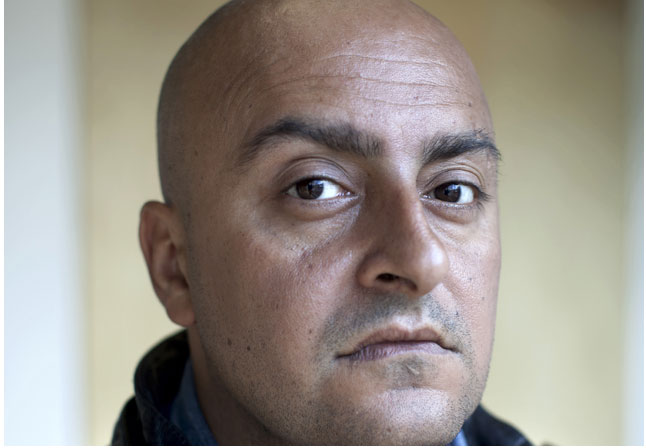 Speaking ahead of the Cannes Lions Film Craft awards tonight, in which DDB UK has received three nominations for Harvey Nichols "walk of shame", and its Volkswagen "see film differently" and "flower power" work, the network's creative lead said he wanted to go on record about what he had heard.
Kassaei told Campaign: "We had a meeting in New York just ahead of Cannes, and I made a very, very clear statement to all our jury members that this festival is about integrity and responsibility. I said to them, you have to vote for the best work, no matter which agency is behind it.
"I have since been notified by no fewer than 12 jury members that people from other holding companies this week are being briefed to kill Omnicom, especially BBDO, DDB and TBWA, this is a fact.
"This is not about being a bad loser, or even supporting Omnicom, this is about the integrity and responsibility of the Cannes Lions Festival as a beacon of excellence around the world."
Kassaei joined DDB in 2003 as chief creative officer and associate partner of DDB Germany, where he helped reshape the agency. He assumed his global role 18 months ago, and helped establish DDB's global creative centre in Shanghai in the first half of this year.
He added: "The problem we have at the moment is, Cannes used to be the World Cup of advertising because of the qualification and the result of the juries, and at the moment I don't have a feeling we are at the World Cup of advertising because a lot of people are playing politics instead of judging the best work of all."
Kassaei's contentious comments have the full support of Keith Reinhard, chairman Emeritu of DDB Worldwide, who said, "I have to agree with everything Kassaei has said".
The accusations follows claims by WPP's chief executive Sir Martin Sorrell that Cannes judges could have been pressured into block voting, which has damaged his agencies chances of winning.
It is believed they relate to claims emanating from the Cannes Media Lions jury chaired by Mainardo de Nardis, chief executive of Omnicom-owned agency OMD Worldwide.
WPP declined to comment on Kassaei's claims.
Follow Arif Durrani on Twitter: @DurraniMix