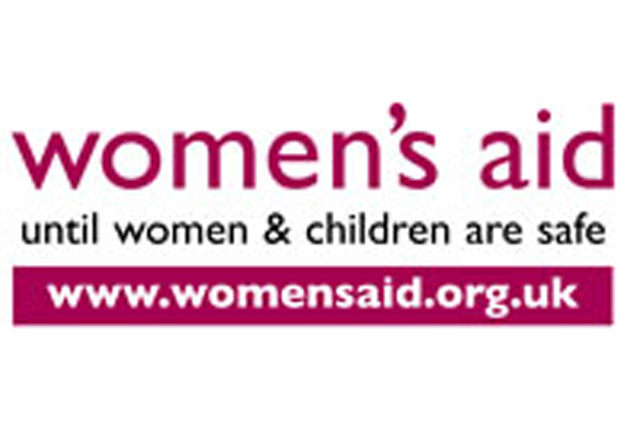 JWT London received the most total nominations. It has been shortlisted a total of eight times for Tourism Ireland, three of them in the Travel, Transport & Tourism category and with five in Best Use of Radio as a Medium.

Abbott Mead Vickers BBDO received five nominations – three for its "call to stop" campaign for Women's Aid in Public Health & Safety, Public Awareness Messages and twice in Best Scriptwriting for the London Metropolitan Police.

Ogilvy & Mather is just behind with four nominations for Ford with two each in the Cars & Automotive Services category and in Best Scriptwriting.

Albion London was shortlisted in Fundraising & Appeals for Anthony Nolan while Global Radio Creative received three in Best Acting Performance for its War Child Fundraiser campaign on the XFM Naked Breakfast.