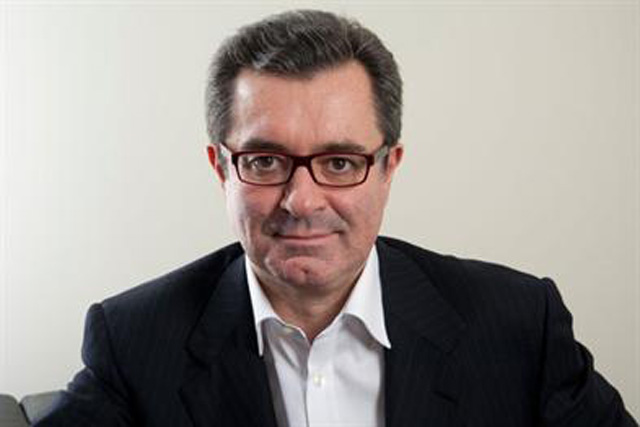 After whittling down more than 3200 entries, the fact that only 113 Lions were awarded – around 3 per cent – showed how tough they jury had been, he claimed.
"We looked for substance and campaigns that made a difference," he said. "The theme was authenticity with ideas that could be remembered." He described the Grand Prix winner, which came from the OMD agency Manning Gottlieb OMD, as "very special".
It was noted that out of the 12 Gold Lions awarded, three of these – 25 per cent – went to agencies from Belgium. Duval Guillaume Modem won two, one each for TNT Turner Broadcasting System and Carlsberg, while Dallas Antwerp won its other Gold for Joe FM.