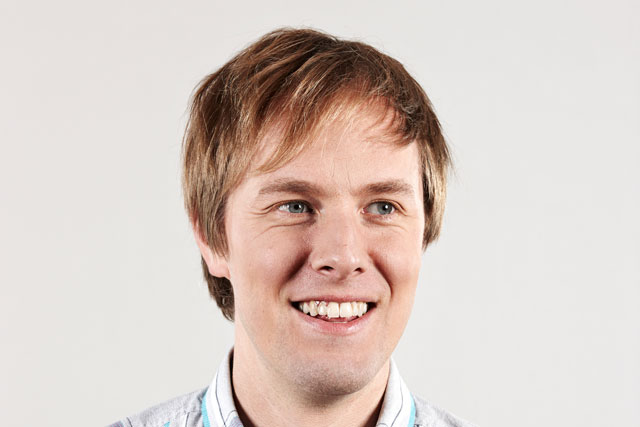 This, he said, was reflected in the number of Silvers and Bronzes that were awarded while only nine Golds were deemed appropriate.

The judges were looking for connectedness and interactivity and Tait said that both Grand Prix winners – "Nike+ Fuelband" from R/GA New York and "curators of Sweden" from Volontaire Stockholm had met this requirement despite being very different case studies that "bookended" the industry, Tait added.

He described the Nike campaign as involving a great deal of research and development while the Swedish Institute/Visit Sweden campaign was "simple and brave" that lacked many complexities.