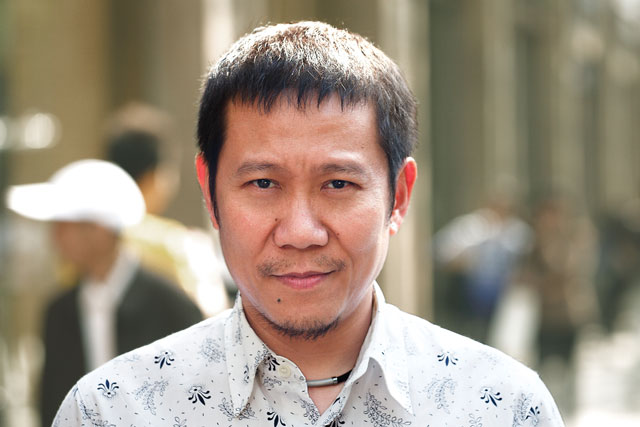 For Ogilvy Shanghai it also marked only the second time that China has won a Grand Prix at Cannes – the first being in the Press category last year.

Lo described Ogilvy's "cokehands" poster campaign for Coca-Cola as "spreading love around the world". He acknowledged that the other winner – Jung von Matt's "the invisible drive" for the Mercedes-Benz B-Class F-Cell, which saw a car covered in LED lights to become invisible, was vastly different to the "cokehands" campaign but was equally deserving of the top gong.

"Technology is giving us a lot of possibility but key is whether you are driving it or it is driving you. This campaign didn't try to be cool or show-off," he added.

There were around 4900 entries in the category.