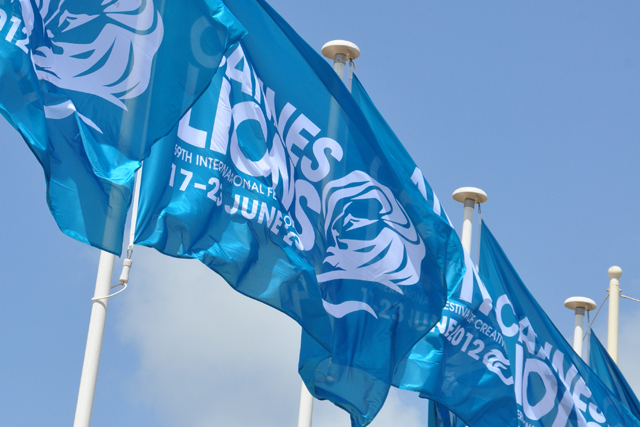 From the shortlist announced this morning social video specialist Unruly ranked the top ten films according to the number of times they have been shared on Facebook and the blogosphere.
Although few ads on this list have a big chance of winning the Grand Prix - imagine the uproar were 'Catvertising' to triumph - at least two of the most fancied entrants are in there.
While the ranking gives older campaigns an unfair advantage, it's worth noting the leader turns out to be a film that first surfaced only two months ago.
1. TNT 'dramatic surprise' by Duval Guillaume Modem
All time: 3,810,017 shares
2. P&G 'best job' by Wieden & Kennedy Portland
All time: 1,876,624 shares
3. Carlsberg 'bikers' by Duval Guillaume Modem
All time: 1,182,079 shares
4. Nike 'my time is now' by Wieden & Kennedy London
All time: 797,505 shares
5. Sony 'Michael' by Deutsch LA
All time: 566,414 shares
6. Chipotle 'back to the start' by Creative Artists Agency
All time: 436,759 shares
7. John Lewis 'the long wait' by Adam & Eve
All time: 407,609 shares
8. Coca-Cola 'security cameras' by Wunderman Buenos Aires
All time: 366,339 shares
9. K-Swiss 'MF CEO (Kenny Powers CEO video)' by 72andSunny
All time: 359,100 shares
10. John St 'catvertising' created in-house
All time: 349,167 shares