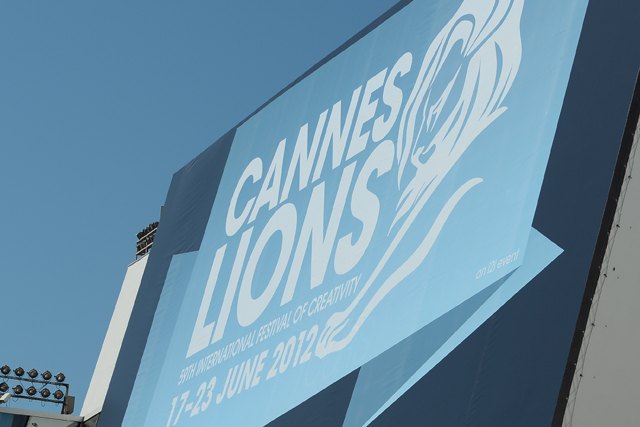 Mediaedge:cia made the grade for "paranormal Big Brother" for Paramount Pictures' Paranormal Activity 3 in the Best Brand or Product Integration into an Existing TV Show or Series section.

In Best Use or Integration of Music Drum PHD was shortlisted for "HP beats audio with Plan B" for Hewlett Packard and Mother for "move to the beat", the London Olymic Games 2012 music track for Coca-Cola.

In Best Use of Integration or Gaming the UK also received another two nominations – We R Interactive's "I am player" for Nike Football and Abbott Mead Vickers BBDO's "escape the map" for Mercedes C-Class AMG Coupe.

The UK's other successful entry was TBWA\London's "blue Skittles – like the rainbow" for Wrigley's Skittles.