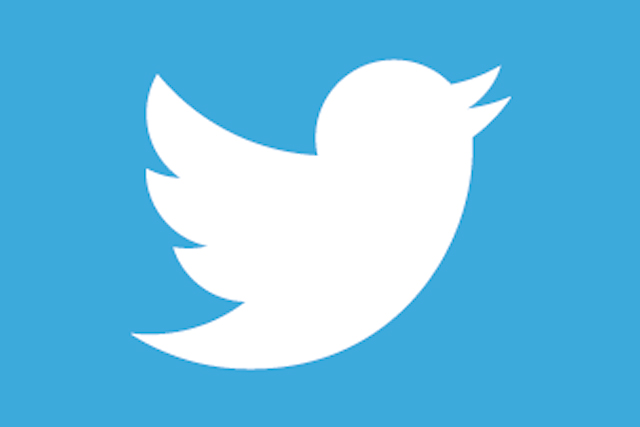 Costolo and Twitter founder and executive chairman, Jack Dorsey, told journalists this morning, that the company plans to offer its promoted ad products into 50 countries, with an emphasis on Western Europe 'in the near term' and Latin America.

Asked if Twitter would consider an IPO, Dorsey hedged his reply.
He said: "We can chose when we're ready" to expand into the 50 countries, "and that includes any fundraising events in the company".

Costolo said Twitter would "be patient on the pace we roll out the business. We've said it before – we never optimise for short-term revenue.'

Expanding on this point, Costolo said Twitter was "not interested" in hosting page takeovers, but would instead focus on "improving the user experience, as these are the kind of things that make us last."

Mobile ad revenue had at times exceeded non-mobile revenue, Costolo said, five months after launching a mobile ad platform.

Twitter voiced its support for Nike as "a great partner", but would not comment on yesterday's ASA ruling banning a Nike promoted tweet, saying it had "not had time to review" the ruling.