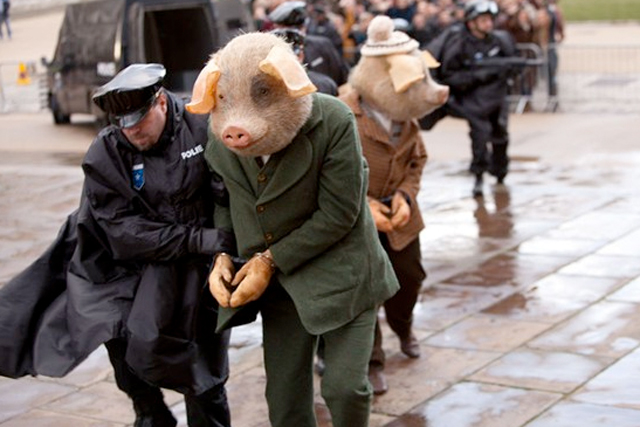 Bartle Bogle Hegarty topped the pack, with nine nominations, seven of which are for The Guardian "three little pigs" spot. BBH was also nominated for Barnardo's "life story" and Audi "hummingbird".

Next up was AMV BBDO with five shortlisted entries, comprising three nominations for Doritos "dip desperado", one for National Lottery "hero's return", and one for Twinings Tea "sea".

Wieden & Kennedy made the list with four shortlisted entries; two nominations for Lurpak "rainbow" and a nod each for Honda "spark" and Nokia "gulp".

Adam & Eve's John Lewis Christmas spot "the long wait" made the list, as did its "through the ages" work, also for John Lewis.

DDB UK got three nominations for Harvey Nichols "walk of shame", and its Volkswagen "see film differently" and "flower power" work.

Other UK shops on the list were, Euro RSCG for Durex, Rainey Kelly Campbell Roalfe/Y&R for Land Rover "accelerator" and Work London and Rattling Stick both got nominated in different categories for their work on Nike Free Run+ "I would run to you".

The UK was the most nominated country after the US, which got 47 nominations out of 131 entries.