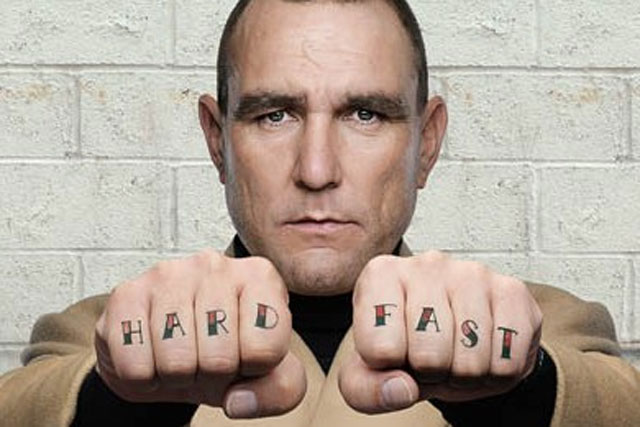 Beattie McGuiness Bungay, Grey London and Bartle Bogle Hegarty make up the UK contingent in a category that appears to be dominated by agencies from the US.
BMB's shortlist is for "the information blanket" on behalf of Shanti Uganda.
Grey has received another nomination for "Vinnie" for the British Heart Foundation, while "the whole picture" for the Guardian is BBH's successful shortlisted entry.