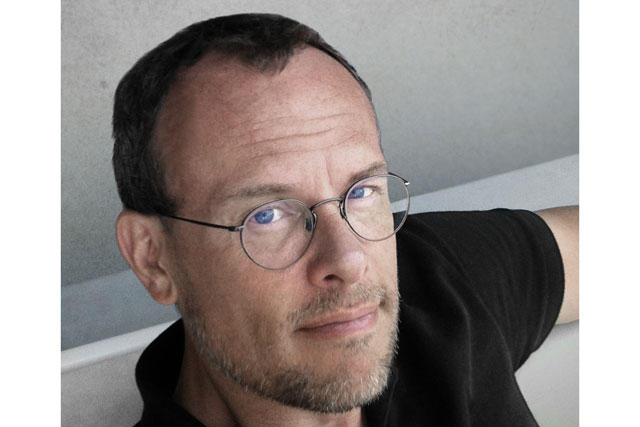 Sells said UK agencies, which won one Gold and four Bronze Lions in the inaugural category, are still struggling to do sophisticated mobile work in-house and tend to defer to specialised mobile companies who build the services.

"The industry is not just focused on display advertising any more, and needs to change skillsets", Sells said.

Sells praised DLKW Lowe's Gold Lion winning "pennies for life" work saying it was beautifully produced and struck a "real emotional chord" with those who took part.

Tom Eslinger, the jury president and digital creatvie director of Saatchi & Saatchi Worldwide, said that fact that Cannes was hosting its first ever Mobile Lions indicated that the medium is now being taken up by the creative industry.

He praised the Grand Prix winner, Google's "hilltop reimgained for Coca Cola" saying it opens up the possiblities of what you can do on mobile.

The jury members noted that there needed to be more clarity and description in the individual categories as there were some impressive entries entered in the wrong category.