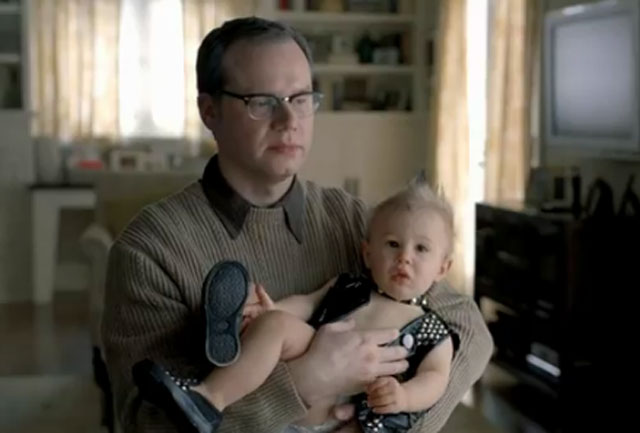 In a light-hearted aside during what proved to be a wide-ranging and topical address at the Cannes Lions International Festival of Creativity, Clinton said: "My favorite ads in the United States are those ads encouraging people to switch from cable to DirecTV.
"You have a problem. Something disastrous happens. You don't get along with your daughter. She winds up having an alternative lifestyle, marries a guy with too many tattoos. She ends up having a child who wears a dog collar. Now, you have a granddaughter [son] with a dog collar. Switch to DirecTV. ... They're the most hilarious ads I've ever seen."
The Grey campaign is also among those vying for the Cannes Film Lions award this year.