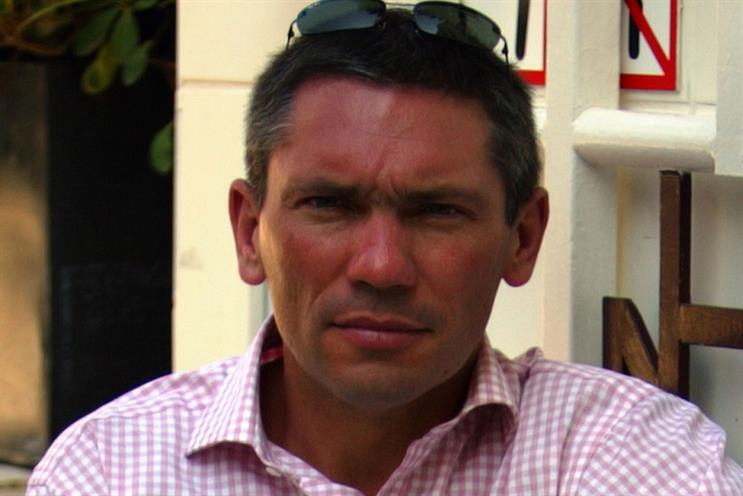 The New York-based ad network boss conceded to Campaign that rival group Ogilvy had performed well at the Cannes Lions this year – with 130 Lions won in the first three days of the festival – but this only renewed BBDO's determination to be seen as the most creative ad network in the world.
BBDO is on track to win around 80 awards this year, a similar total to 2012. Robertson said awards remained important to his network, "because these schemes help give clients a visceral connection with the work".
The long-standing BBDO boss is bullish about business performance, despite losing the global Gillette account, worth more than $100 million (£64.7 million) in billings, to WPP rival Grey in April. This week BBDO picked up the Bud Light account in the US, worth close to $300 million (£194 million) in billings.
Abbott Mead Vickers, the network's UK operation continues to perform well, as does its Australian and New Zealand arms.
Robertson, who has been BBDO global chief executive since 2004, has a reputation for getting his firm to "bounce back" from tactical defeats. Historically, the group has a strong track record in creativity across the globe.
"One of my focuses is to simplify the process of clients getting the right work, which is what they increasingly demand," said Robertson.