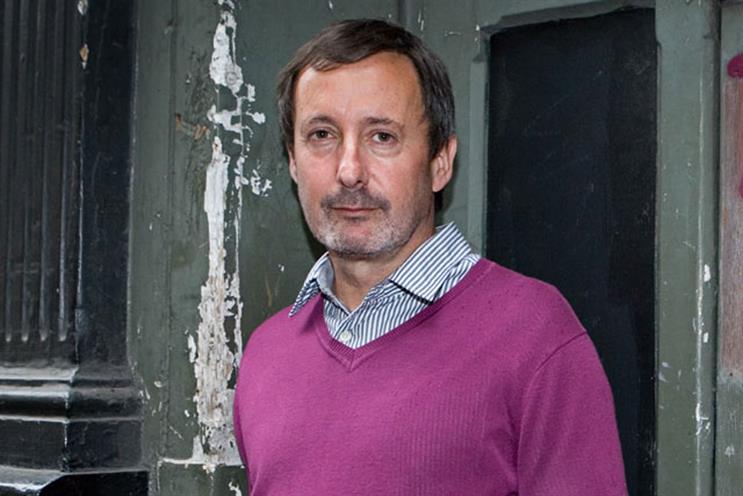 Unveiled in Cannes yesterday at the World Producers Summit, the Universal Principles of Engagement sets down ten principles to ensure fair practice and clarity in the production of commercials.
These include the invitation of a maximum of three bids for any commercial project, the requirement for a contract in writing, and a commitment for 50 per cent to 75 per cent upfront payment to production companies ahead of a shoot.
The document also urges clear delivery of client objectives and the signing of non-disclosure agreements.
Production associations in key markets such as the UK, Germany, France, Mexico and Brazil have endorsed the principles, which focus on the introduction of written contracts for production companies in markets where this is not already common practice.
The Commercial Film Producers of Europe (CFP-E), The Association of Independent Commercial Producers (AICP) and the UK's Advertising Producers Association (APA) spearheaded the initiative.
A joint statement from Matt Miller, the chief executive of the AICP; Steve Davies, the chief executive of the APA, and Francois Chilot, the chairman of the CFP-E, said: "We saw the same basic issues coming up over and over again and in different markets, so decided there was value in addressing those in a document that could be applied to any production market in the world."