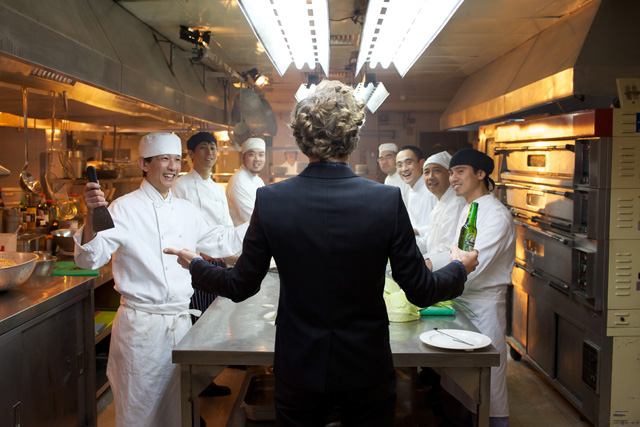 Heineken scooped the award for its "Legendary Journey" campaign, including TV ads such as "The Date", featuring a suave man arriving at a party.
It comes as the UK outperformed the US in this year's Creative Effectiveness Lions, despite receiving half the number of nominations. Although there were only two UK teams among the 12 nominees, both scooped the prestigious awards.
John Lewis' long-running emotive ad campaign, by Adam & Eve DDB London/Manning Gottlieb OMD London, was recognised, as was the British Heart Foundation's campaign by Grey London.
Other Creative Effectiveness Lions-winning brands included Coca-Cola, for its "Share a Coke" campaign, by Ogilvy & Mather Sydney, and American Express' "Small Business Gets an Official Day", by Digitas New York and CP&B.