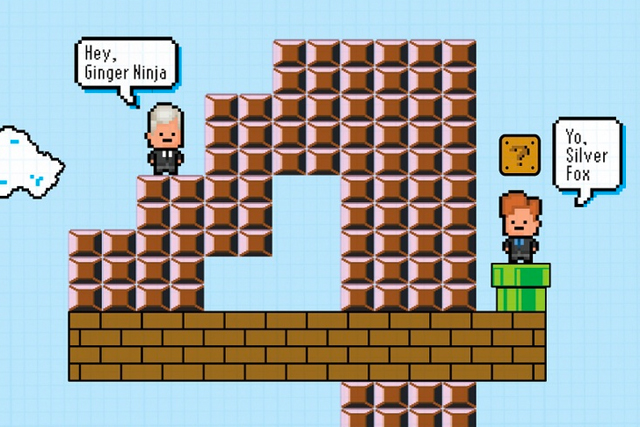 Landmarks
As the festival is well underway, we can say with confidence that Ogilvy & Mather has been the most successful network, becoming the first group to win 100 lions.
Reflections
As the dust from the awards earlier in the week settled, our writers asked themselves why an ad agency won the Media Lions Grand Prix, whether Asian creativity will ever be taken seriously and Carat picking up another award for it's Bodyform "The Truth" spot. Meanwhile, Keith Weed of Unilever told us the winning 'peal beauty sketches' campaign marks "the future of creativity."
Pizza you won't remember
Thank goodness for Deutsch LA. The agency is delivering free pizza to drunken crowds at Cannes – not that many of them will remember. The party of the week was, of course, Campaign's beach party, which we covered with a selection of your twitter pictures and our own insider's video.
Behind the scenes
Many agencies have their own dedicated spaces at Cannes, and snooping inside the MediaCom suite with its amazing view was a Wednesday highlight. Intrigue was also in the air as we heard there was a "porn room" at the M&C Saatchi party.
Awards roll on
While more wins were celebrated, like this moment with Group M, Leo Burnett has shared its film predictions for tomorrow night's ceremony – it has only failed to predict the Film Lions Grand Prix once.
Climbing the ladder
While new talent was recognised at the New Directors' Showcase from M&C Saatchi, we spoke to the panel of IPG's seminar on women in advertising to find out what barriers they can see for women in the industry.
Bizarre Cannes
Alex James appeared in Cannes promoting a website (and holding some cheese), while the official infographic from Cannes Lions and SapientNitro went back to the 80s.
We continued our campaign to find the best moustaches in Cannes, with some success.
London calling
Advertising students from Central Saint Martin's in London created a spoof issue of Campaign magazine to promote their degree show during Cannes week, while Campaign staff were treated to a London taxi ride in Cannes thanks to agency Johnny Fearless.
Dawkins and Reed speak up
Among the day's heavyweight speakers in the official seminar programme, musician Lou Reed told us digital will never be analogue, while Richard Dawkins spoke about how the internet "stole his word" (he invented the term "meme"). This was all very sensible, although we're not sure what he was doing there.
Follow news and updates live at