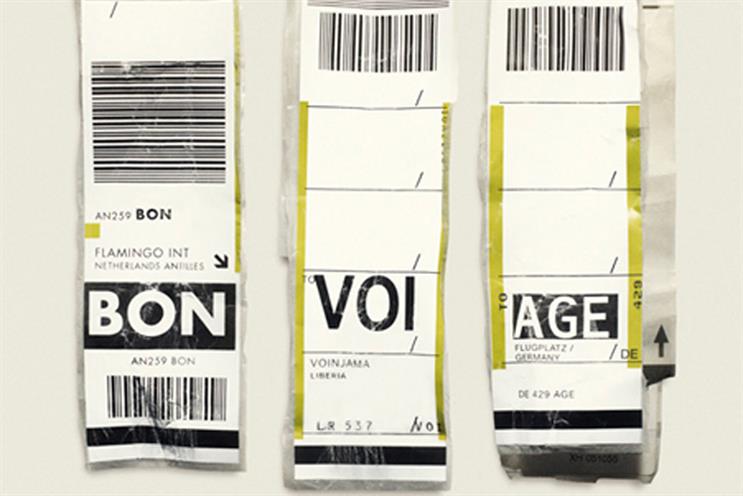 The eight gold-winning Expedia ads, which used three-letter airport codes printed on luggage tags to create holiday messages, were "WSH EWE WRE ERE", "GRY SKY", "ARM LEG", "FAC TOR TEN", "LAT ERS", "MUM DAD IOU", "YOO WAT" and "SUN SEA SND SEX".
However, the Ogilvy & Mather's London arm was trumped by its Paris-based sister operation, Ogilvy France, which had the three Grand Prix-winning entries with its "bench", "shelter" and "ramp" executions for IBM.
The agency's return of eight of the UK's 19 Lions was double the next-best UK nominee Adam & Eve/DDB, which won four Lions for its Harvey Nichols work, including silvers for "blonde" and "male" and bronzes for "kit" and "dimphy".
The three other UK winners were: Abbott Mead Vickers BBDO, with three silvers for its Whiskas ads "pouncing", "chasing" and "stalking" for Mars Petcare; The Assembly Network, with three Bronze Lions for its 'Awareness' campaign for Parkinson's UK, and DLKW Lowe, which collected a single bronze for "see through loo" for Unilever's Domestos brand.
Despite topping 2012's 35 Outdoor Lions nominations, with 38 entries shortlisted this time out, the UK brought home slightly fewer awards, winning 19 Lions in total to last year's 23.