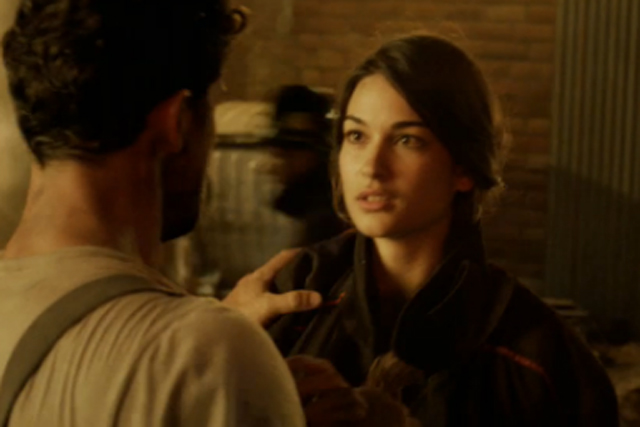 Adam & Eve/DDB, AKQA London, BBH London, Beattie McGuinness Bungay London, Factory Studios London, Lowe & Partners London, RSA Films London, Rubber Republic Bristol, Toaster London and Wieden & Kennedy London have also been nominated.
The tally of 22 Cyber Lions nominations is an improvement on last year when 19 UK entries were shortlisted.
Google's eight shortlisted entries were all for Google Chrome, including three nominations for the "web lab" work from Google Creative Lab. There are a total of five nominations for the internet giant's "jam with Chrome" work: three from Google UK and two from Google Creative Lab.
AKQA has three shortlisted entries for its work for Nike, including "the chance", "Nike+ Kinect Training" and "Nike+ British 10K".
Meanwhile, BBH and Wieden & Kennedy will both have two shots at an award, BBH with the Lynx/Axe "Apollo" campaign and "don't cover it up" for Refuge, and Wieden & Kennedy with its Nike work, "my time is now".
While the UK was the second-most shortlisted country in the Cyber Lions category, with three more nominations than Australia's 19 entries, it is the US that dominates the shortlist with a whopping 56 entries – more than the next three most-nominated countries combined.
Read all the latest news from Cannes 2013 here