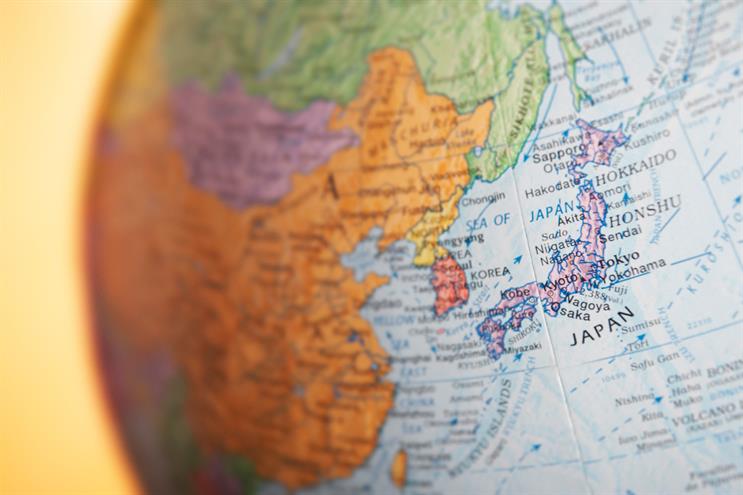 To commemorate the 2015 Cannes Lions International Festival of Creativity, Campaign's editors from around the world are sharing their view of the advertising industry from where they sit, including the work from their region most likely to be recognized this year and which consumer trends are shaping their landscape. Campaign US will be sharing these perspectives every day this week.
The age of ostentaton is over
Asia's luxury consumers have matured fast and are no longer in the market for flashy displays of wealth. Brands that offer subtle individuality are the new order of the day.
Acting on feedback is not optional
Particularly in the commoditised tech space, brands that ignore consumer sentiment do so at their peril. More than ever, people want brands to fit their requirements. If they disappoint, they can expect no loyalty.
Read now: Campaign Asia-Pacific's Cannes predictions
Shouting about low prices achieves nothing
The CPG sector is under pressure as consumption slows and people become both more health and value conscious. People now expect real differentiation, not just a few pennies off.
Acts are more important than statements
In markets such as China, consumers do not hesitate to hold brands responsible for over-promising. At the same time, brands that really do what they say can easily stand above their competitors.
Customer experience is everything
Asian consumers are no longer fooled by clever brand mantras. Increasingly, they see brands as the sum of their own experiences. Good user experience can build affinity but it must be sustained.
People are returning to the real world
After a surge in social media use in recent years, Japan is seeing a yearning for real events. Social platforms have become a facilitator, rather than a place to exist.
David Blecken is executive editor at Campaign Asia-Pacific.