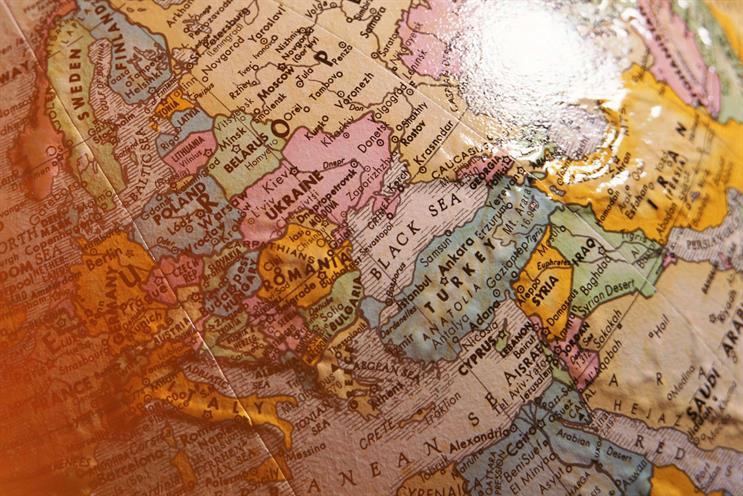 To commemorate the 2015 Cannes Lions International Festival of Creativity, Campaign's editors from around the world are sharing their view of the advertising industry from where they sit, including the work from their region most likely to be recognized this year and which consumer trends are shaping their landscape. Campaign US will be sharing these perspectives every day this week.
Bargain hunting is cool again
As the economy slows, consumers are again engaging easily with discount-focused ad campaigns. At present, more than 50% of all TV spots are screaming: "Buy me, I am cheaper now." And it's working.
Share everything
Traditionally, Turkish consumers are conservative. A couple of years ago, you could not imagine sharing your car seat or giving your house keys to a stranger. But now platforms such as BlaBlaCar, BiTaksi and Airbnb are thriving.
Retired celebrities are back
Using celebrities is an easy way for brands to connect to targeted audiences. The problem is, in Turkey, there is no Hollywood or Bollywood. Famous people are scarce. So all celebrities are now brand ambassadors. Even the retired ones.
Higher state of consciousness
After hundreds of thousands protested on the streets of Istanbul against demolishing a park to build a shopping mall, consumers are more conscious about brand cause. They closely monitor the statements and acts of brands.
Feed me real time
Most Turkish brands with marketing budgets are already using Meerkat and Periscope. Sometimes a live stream of a product launch, sometimes just a silly message of a shop supervisor. But it doesn't matter: consumers love it.
The fear factor
"Fear" marketing tactics may not be as effective as before in mature markets. But, in Turkey, they remain on the rise. Consumers are easily influenced by "If you don't stop doing that, you'll burn in hell" kind of messages. Sad but true.
Tolga Tuna is editor in chief for Campaign Turkey.