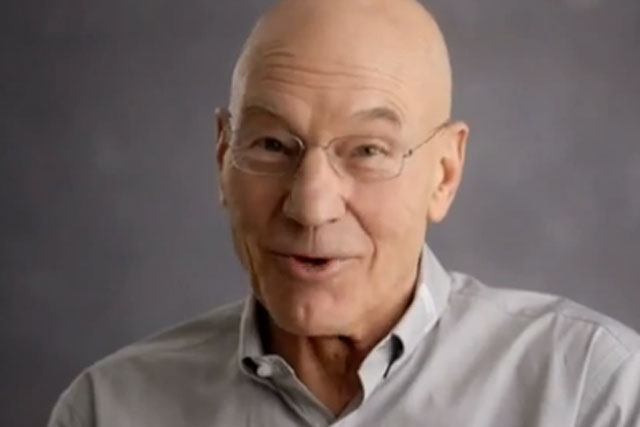 1) David Hasselhoff in a social media experiment.
2) Five tips for tweeting from Cannes Lions.
3) The first "dronie" taken at Cannes (the dronie is the new selfie).
4) Patrick Stewart talking to Twitter about live storytelling…
5) …and his love of Ian McKellen
6) The epic Cannes 2014 trailer, featuring fire, spears and a gorilla.
7) Martin Sorrell telling us how Cannes has changed over the years.
8) John Hegarty's must-see Cannes seminars.
9) The letter to the Cannes press jury arguing that press is not dead.
10) What percentage of the world's population are actually at Cannes.