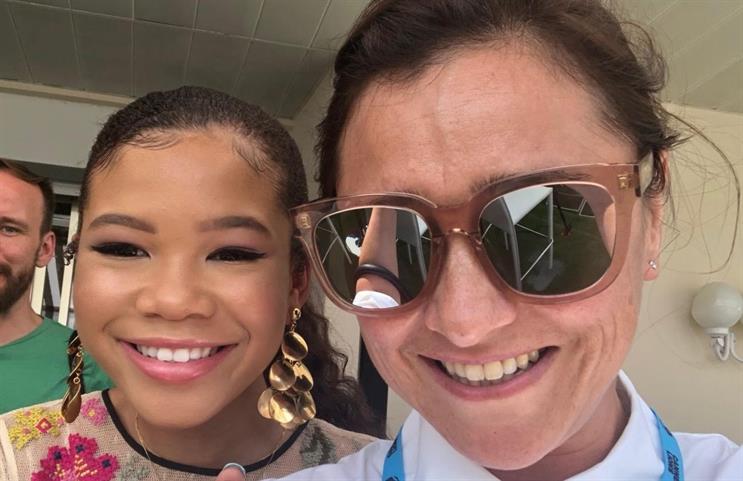 Karina Wilsher
Partner and global COO
Anomaly
1. What inspired you today?
Unilever's #unstereotype panel, which (sadly) is a big enough issue to run all day, every day.
It's great to see businesses officially demanding change and a growing movement of activism. It's clear pervasive biased behaviors need to be addressed more upstream -- by tackling the actual ecosystem of inequality. That's what we're helping businesses figure out now.
2. Did you learn anything new today? If so, what?
That British women will have to wait until 2069 for the gender pay gap to disappear. (That's not a typo.)
3. What is a trend you are seeing a lot of at Cannes this year?
People demanding more of the industry. An inspiring moment for us all to rise to the occasion.
4. How is this year different from other years at Cannes?
Declarations of "being more sensible" -- in between the magnums of rose and celebrity yacht parties. It's all relative, obviously.
5. Who is the most interesting person you've met today?
Storm Reid, the exceptionally talented actress in 'A Wrinkle in Time' and '12 Years a Slave'. A smart, inspiring role model championing social change... and only 14-years-old. The future's bright.
6. How many glasses of rose did you drink today?
A couple. Honest.
7. Sum up your day today in one word.
Privileged (let's never forget that).