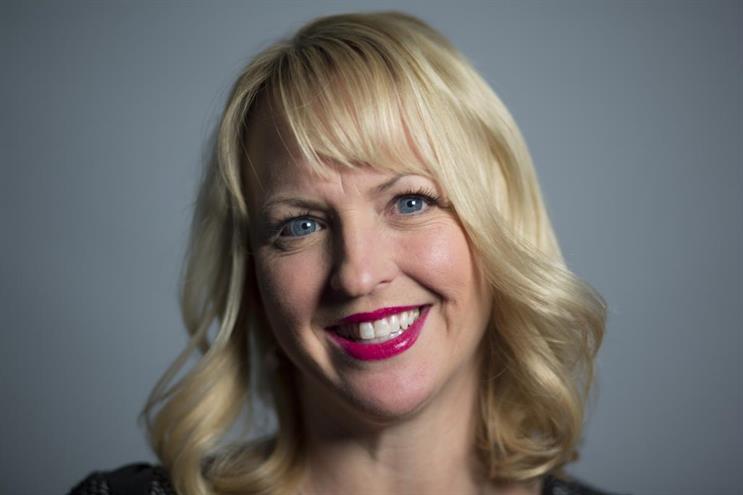 Beth Wade
CMO
VML
1. What inspired you today?
I was inspired by seeing all the talent in the speakers' lounge getting ready to take the stage. There are so many brilliant minds that bring unique perspectives to how we can evolve our craft.
2. Did you learn anything new? If so, what?
It is clear creativity and commerce will continue to be a growing focus in the work.
3. What is a trend you are seeing a lot of at Cannes this year?
More brands are creating cultural relevance in entertaining and compelling ways -- social engagement, documentaries, AR/VR and more. The opportunities are endless.
4. How is this year different from other years at Cannes?
Overall, it seems less chaotic then in years past. Maybe because there isn't a ferris wheel in front of the Palais?
5. Who is most interesting person you've met today?
Jessi Alexander, Grammy award-winning songwriter. She is a natural storyteller with a beautiful spirit. Her creative process as a songwriter truly parallels what we do as storytellers on behalf of brands each day.
6. How many glasses of rose did you drink today?
None (yet).
7. Sum up your day today in one word.
Fulfilling.