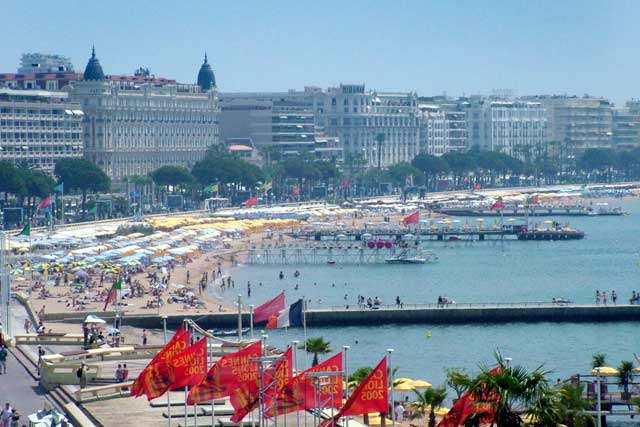 However, some categories reported a drop in entries, such as those for film, down nine per cent, and radio, down seven per cent, while the biggest fall was for press, which was down 12 per cent on last year.
Phillip Thomas, chief executive of Lions Festivals, said the falls reflected the changing shape of the industry and noted that, for the first time ever, outdoor entries had overtaken the number of press submissions.
The industry awards for creative communications feature entries across 17 categories, including branded content and entertainment, PR and design.
The UK has more than 2,700 entries in total across all 17 categories, with the highest numbers in the categories of Film Craft, with 387 entries, and Cyber, with 336 entries.
The highest number of total entries comes from the US, which has 6,213, followed by Brazil with 3,321, with the UK in third place with 2,757.
Countries in consideration for awards for the first time include Albania, with two entries, Ghana, with five entries, and San Marino, with one.
The creative work will be judged by 17 international juries, comprising 327 top-level industry figures from 44 countries, who will vote and award the coveted Lions to the most deserving entries.
The organisers said total entries were five per cent up on the previous year and that entries for Cyber were up by nearly 40 per cent to become the third-largest category at the festival this year.
Thomas said: "We attribute this to the restructure of the category to bring it in line with current digital trends to embrace social, branded technology and branded games."
Entries for the PR category at Cannes have recorded a 43 per cent increase on last year and entries for the design and mobile awards were also up.
The award ceremonies take place from 15 to -21 June in Cannes.